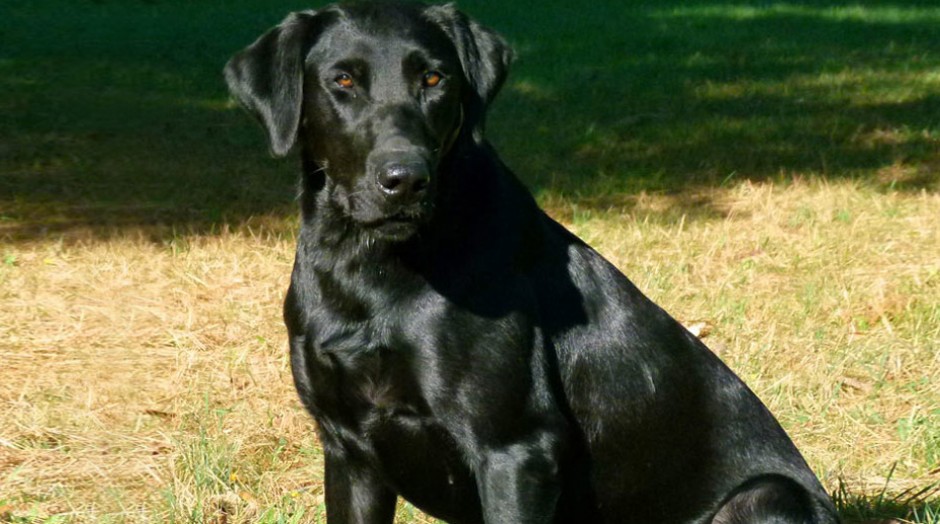 NMH 3GMH See The Difference of Memphré MH WCX (F)
Her impressive pedigree is equaled only by her performance and exceptional talent. Her first qualification in Master Hunter trail (MH) was at 20 months, she gained the title of Master Hunter (MH) at 2 years old. Cruise is renowned for her precision in marking birds and ability to learn quickly. Athletic, powerful, fast, concentrated and intense in the field, she is also very pleasant and relaxed with children. She has a relentless pace and never refuses any extreme conditions when retrieving birds. Calm and attentive, she is always in control. Cruise is the perfect balance between hunter, competitor, and companion dog. She is the dog of a life time!
Cruise is recognize has a Top producer, and has bread twice with NAFC FC Grady and once to FC AFC Land Ahoy, some pups are QAA @ 18 months, some GMH and many MH. All of these pups have grown to be affectionate mid over-sized classic looking labradors.