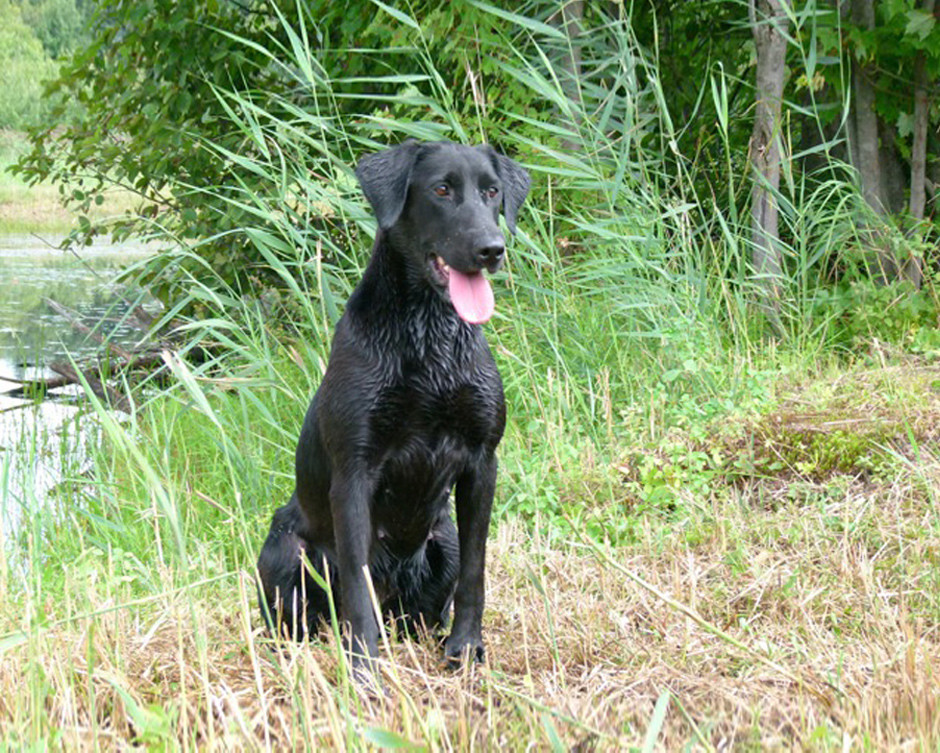 AJTop See To Many Grade (F)
We are very proud to join Prime to our kennel, she is from the breeding of NAFC FC AFC Cody Cut a Lean Grade and our female Cruise.
Grady's exploits in the american field trials are legendary and has produced many quality titled field trial / hunt test dogs.
Prime is progressing well in her training and should run Master this summer @ 2 years old. She is extremely strong in water, which is considered her greatest quality.
We are very excited to announce that Prime was bread to NAFC FC Texas Troubador on August 6, 2014. Puppies were born @ CANDLEWOOD Kennel in Wisconsin with Mary Howley on October 6 2014.