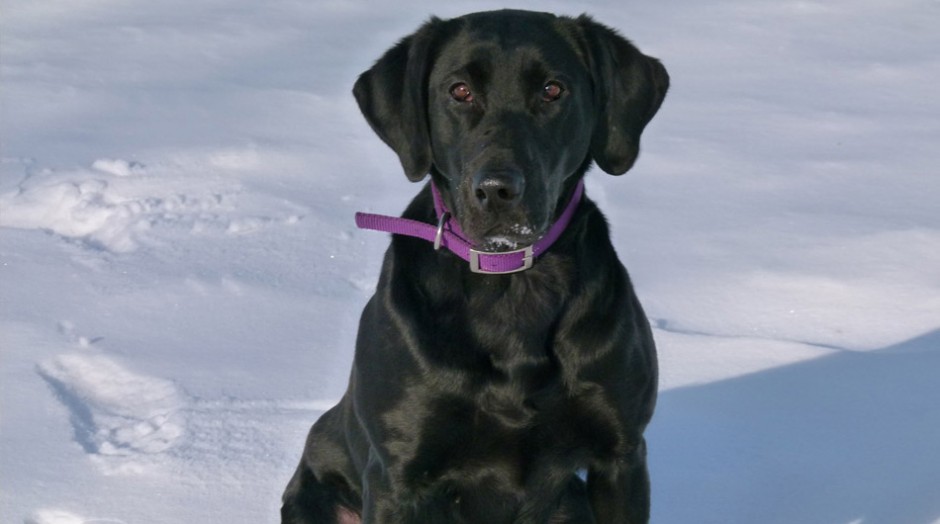 AJTop Cruises Pride MH (F)
Ride comes from FC AFC Land Ahoy, the US highest pointing dog in 2009, and our excellent Cruise. Ride is intense, extremely fast, athletic and weighs 80 lbs. Ride obtained her MH title at 2 years old, and last year at 3 years old she passed 7/8 MH qualifications. From those 7 qualifications she needed to be handled on only 1 mark, a testament to her extremely precise marking.
Ride marks naturally and has shown her courage in the tests as well as in the marshes during our hunting expeditions. Ride has great qualities for competition but is able to relax in the house where she is curious and very affectionate. Ride's distinctive pedigree merges two top level working lines. She has shown great courage in the field and has a friendly personality.