Our mission
---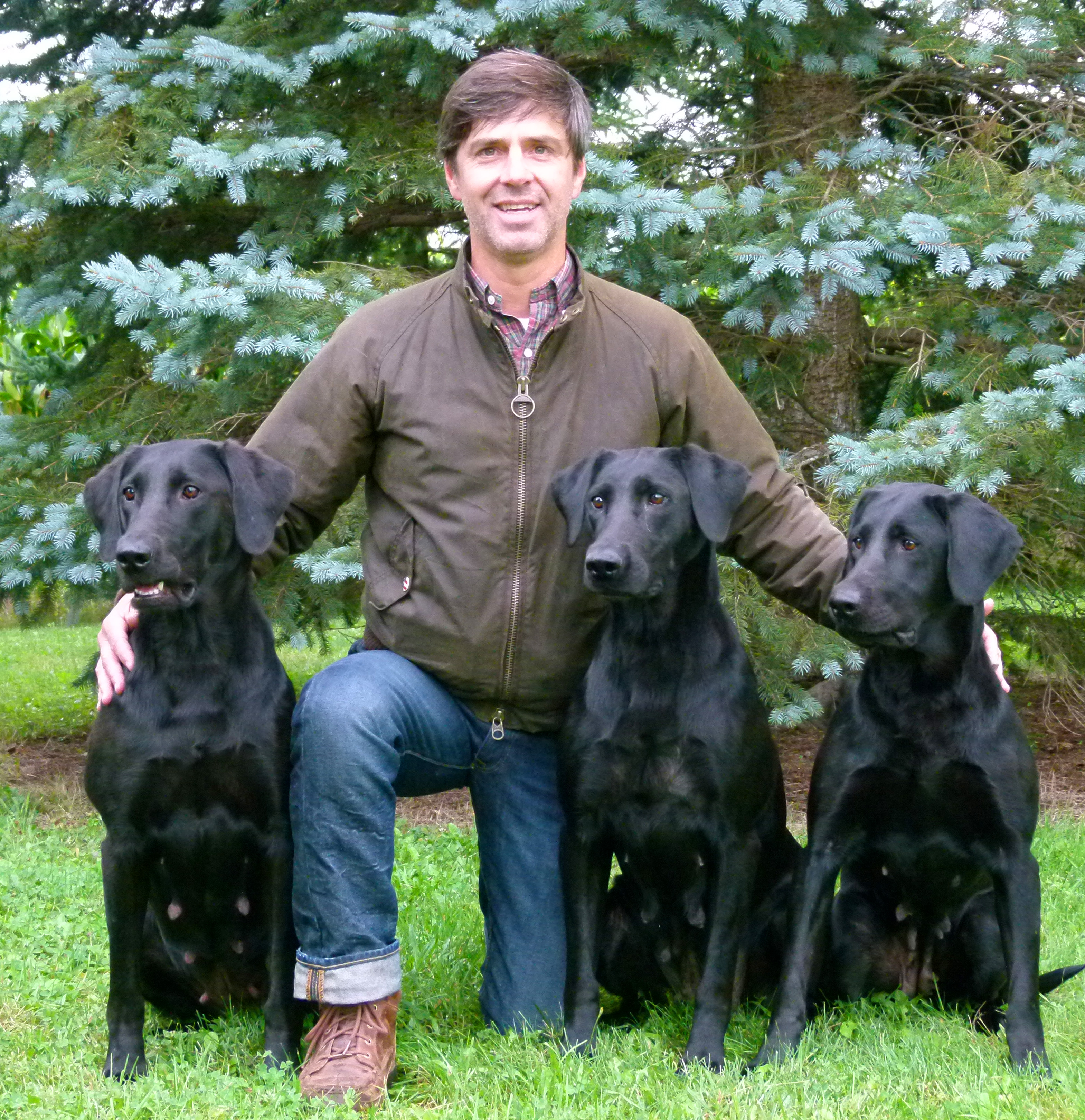 My name is Alain Jetté. At AJTOP RETRIEVER, we firmly believe that the quality of pedigree and genetics are the most important factors in the reproduction of quality dogs.
For this we look for dogs that are INTELLIGENT, TRACTABLE, CONSISTENT, DEPENDABLE, ENTHUSIASTIC, PERSONABLE.
Our goal is to perpetuate and improve the labrador line. For this we use a program to develop the intelligence, memory, affection, perseverance and other aptitudes needed to produce well balanced hunting dogs.
We are careful to monitor and correct any aggressive behaviour towards humans so that all our dogs can become excellent companions to any family.
Added to these criteria is the of development of the classic "mid over size" labrador look that our dogs are known for.
At AJTOP RETRIEVER, all our puppies follow our well balanced and structured program with the objective of developing each dog to it's maximum abilities.
Alain Jetté